Schoolzine App
School Zine is a free mobile app for parents. It allows the school to send push notifications to parents at any time. It collates all the school's important information in one place and makes it available to parents anywhere, anytime on their mobile devices.
SZapp
Learn how to install the app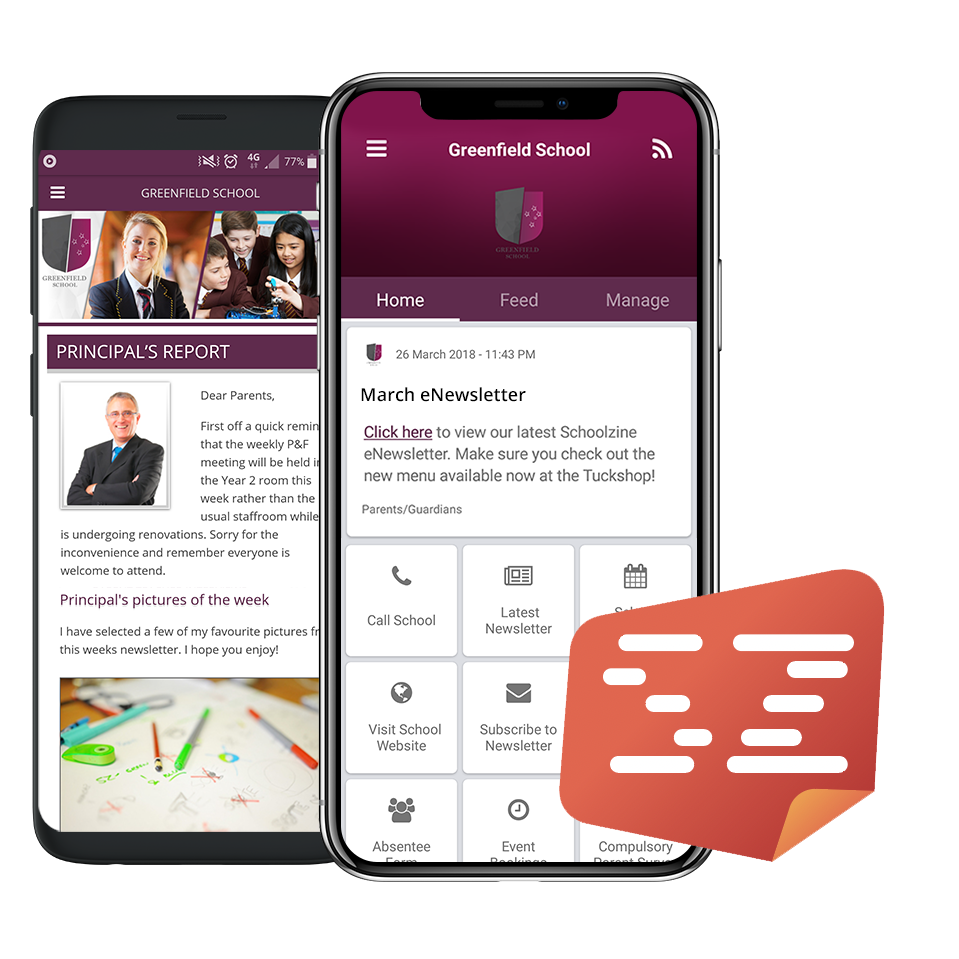 Apple Devices:
On your device, open the App Store.
Search the App Store for SZapp.
Download and install SZapp.
Android Devices:
On your device, open the Play Store.
Search the Play Store for SZapp.
Download and install SZapp.
Find your School
Select your school's region.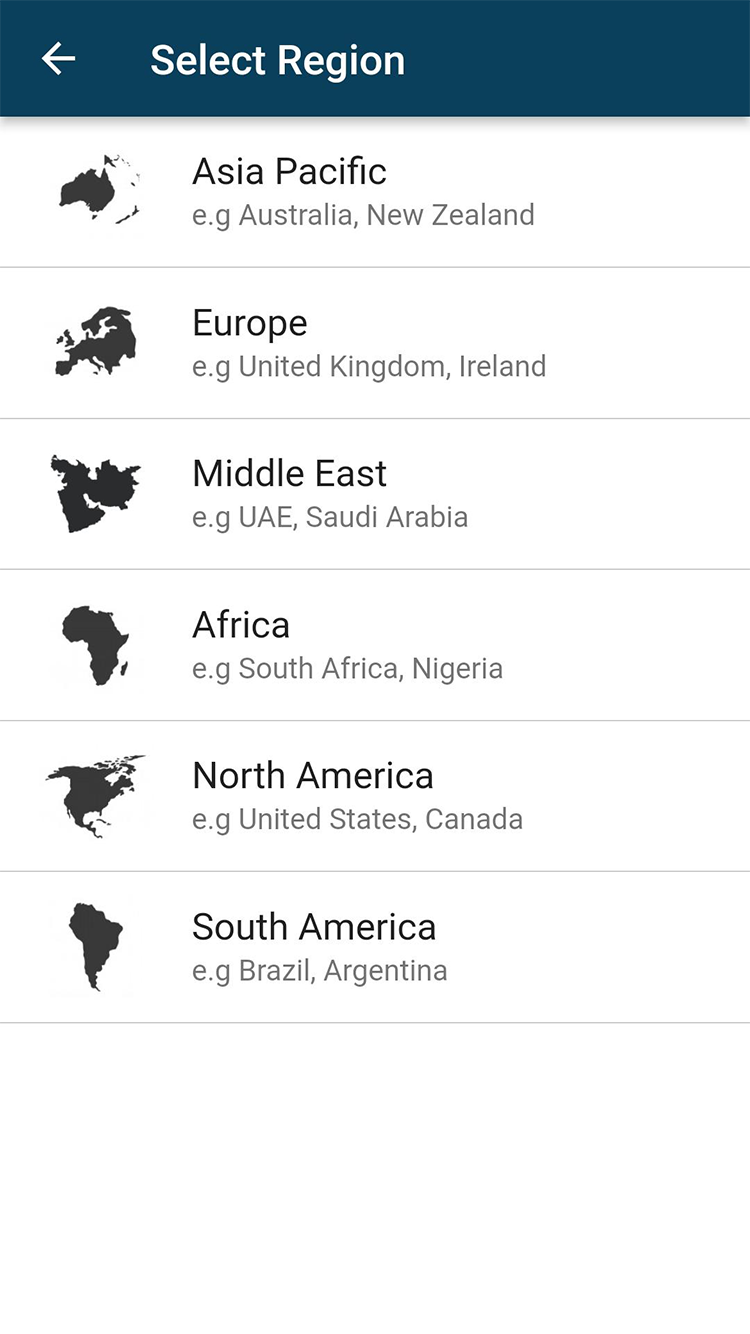 Search for and select your school.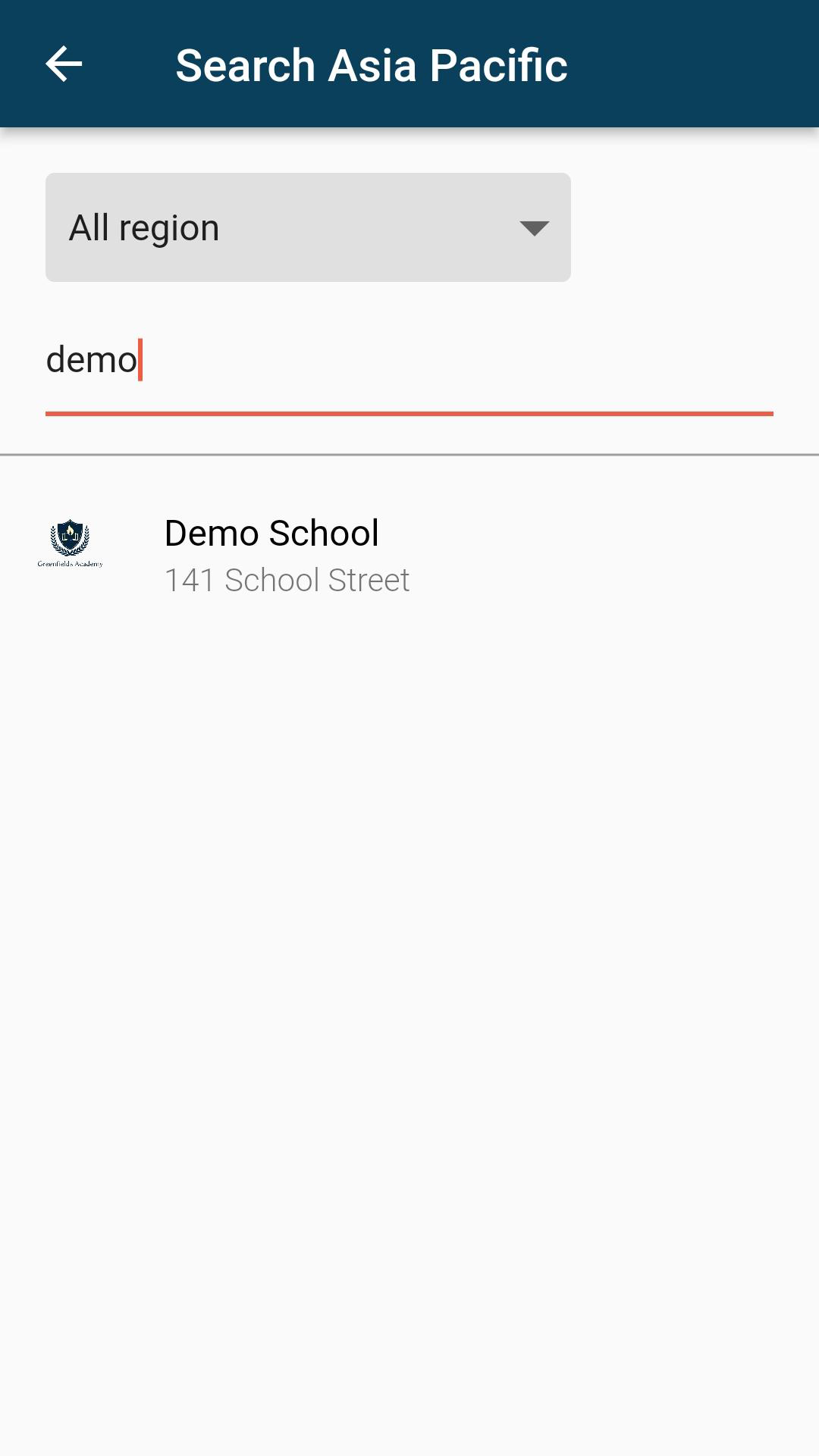 Register a User
Before you can add your school, you will need to register.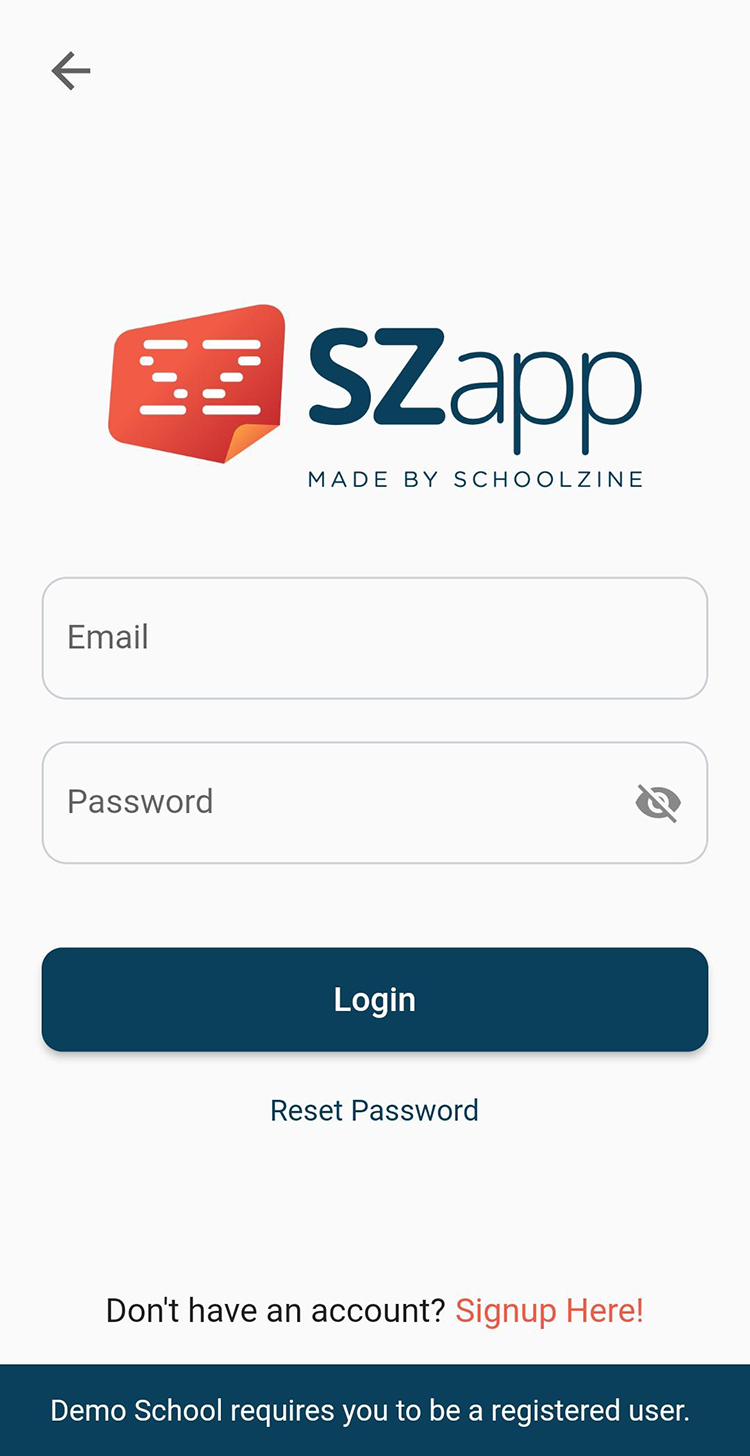 Enter your email and name.
Create your password.
Confirming your Email Address
Once registered you will be sent an email to confirm your email address. Open your mail program and click/tap the URL to confirm.
Upon completion, you will then be shown a confirmation screen.
Allowing Permissions
Upon installation of the update, you will be asked to allow access to storage on your device. This is required to ensure that SZapp can access the necessary files to store crucial data on your device.
Please click the affirmative options on each pop-up.
Note: The pop-up message you see may differ depending on your device.
Managing Notifications
Choose which group/s you would like to receive notifications from.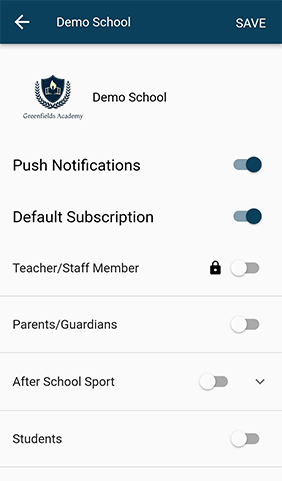 Groups with arrows indicate that there are sub-groups which you can join.
Home
The Home tab displays the most recent news item and links to important school information and tools.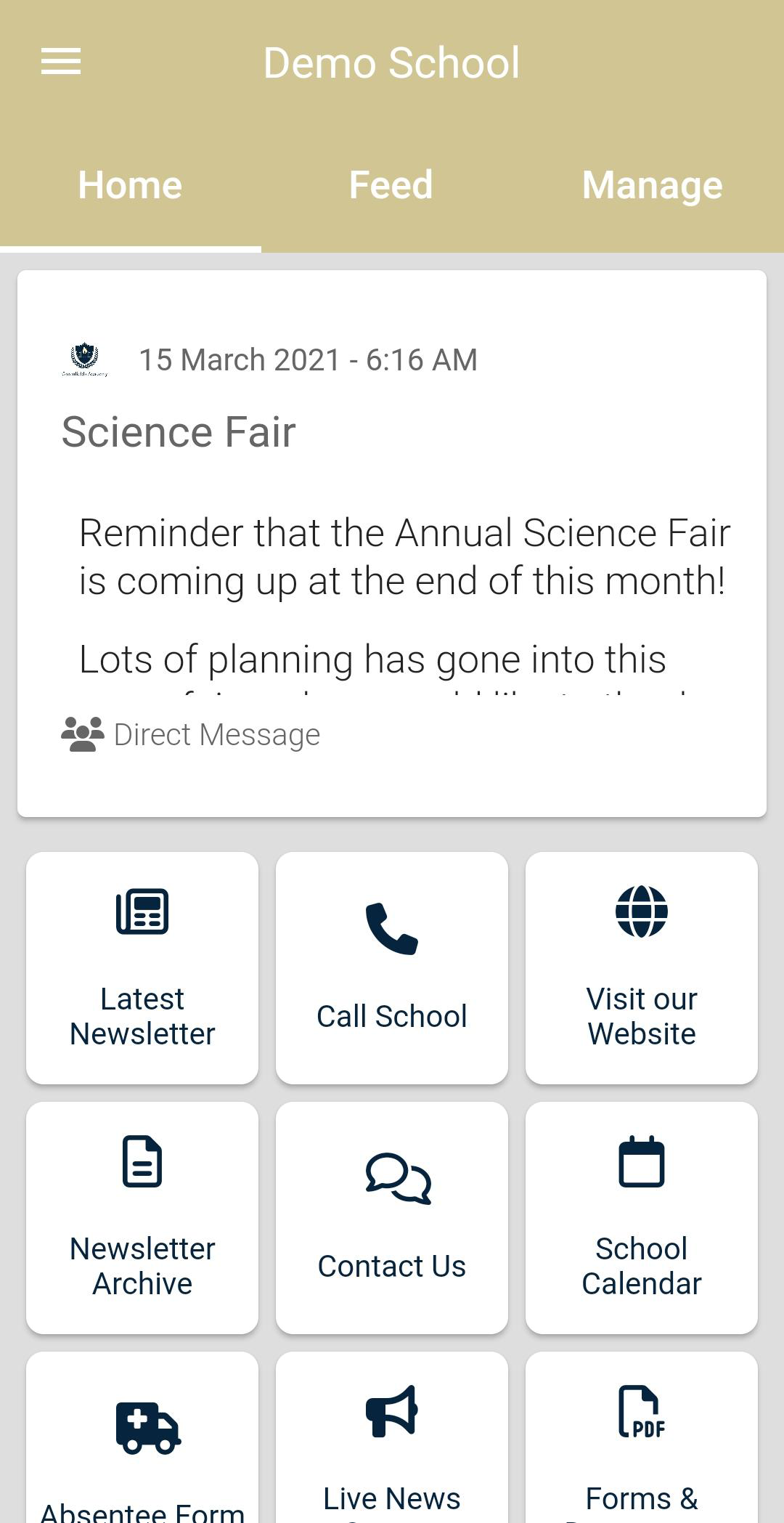 Feed
The Feed tab shows a summary view of all news items which you have subscribed to.
Manage
The Manage tab allows you to customise what information shows in your news feed and what push notifications you will receive.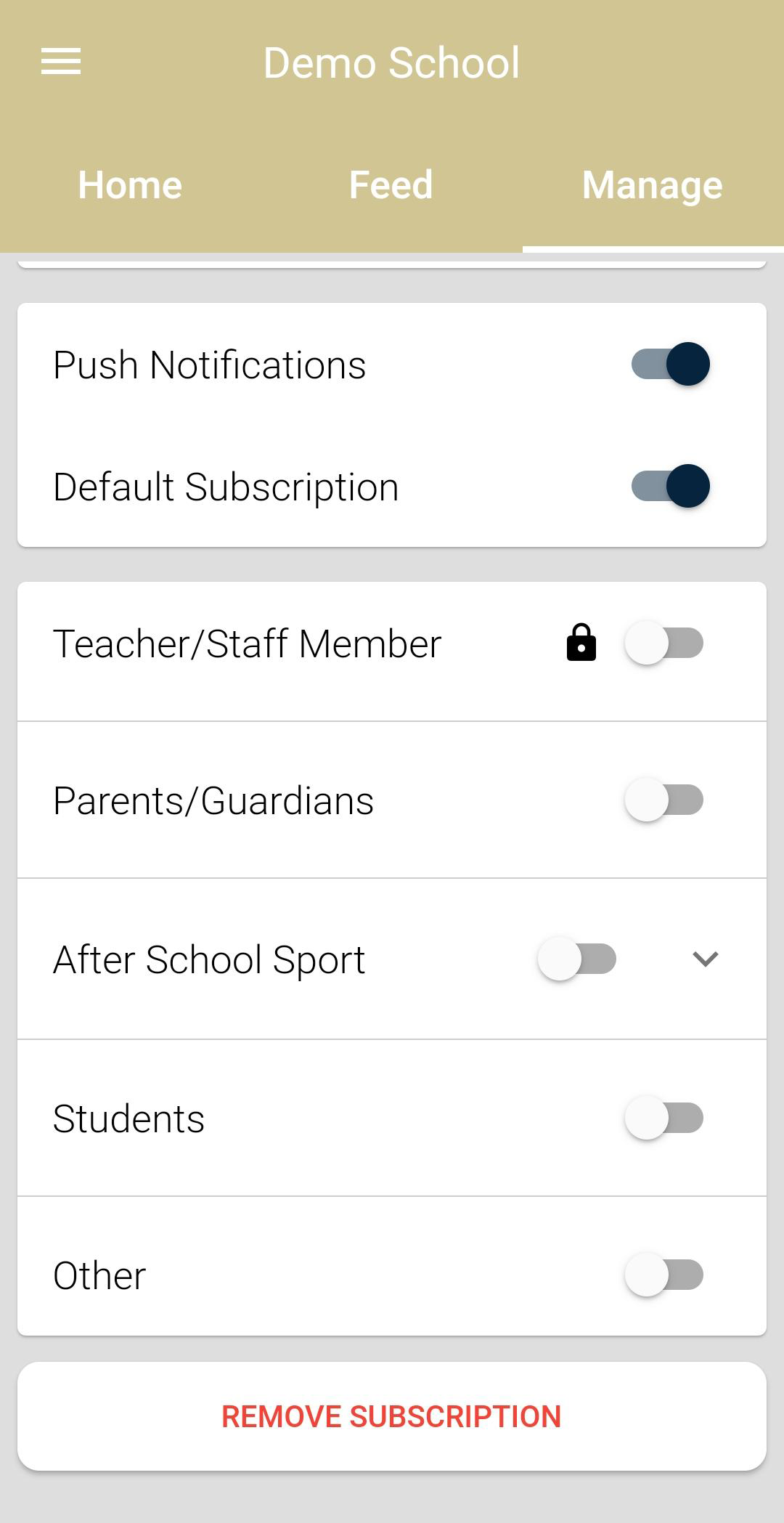 For more information please view our FAQs
Latest News
December 2 Newsletter
02 Dec 2020
Term 4, December 2 Newsletter.
November 4, 2020 Newsletter
04 Nov 2020
Latest Newsletter
Term 3, Week 10 Newsletter 16 September, 2020
16 Sep 2020
Term 3, Week 10 Newsletter 16 September, 2020
September 2, 2020 Newsletter
02 Sep 2020
Term 3, Week 8 Newsletter - 2 September 2020
Lightening the Lockdown Load Webinar
19 Aug 2020
Join Dr Justin Coulson, one of Australia's most trusted parenting specialists, as he shares 4 secrets to make it through the pain of the winter COVID-19 Victorian lockdown. By the end of this FREE webinar, you'll:
Feel reassured, with less stress and pressure around your kids, their schooling, and life

Have concrete strategies you can start on immediately to make your family happier

Know how to be on the same page as your partner

Be able to develop habits and practices that will ensure your children – and YOU – can get your daily work done, even while everyone is stuck at home
To register:
https://www.happyfamilies.com.au/freebies/lightening-the-lockdown-load/
Parent Teacher Meeting
10 Aug 2020
Parent Teacher Meeting
Parent Teacher Meeting bookings will open at 3pm today.
Term 3, Parent Teacher Meeting bookings can be made via this link
These will be done either by video conference or tele conference.
June 17 Newsletter
18 Jun 2020
June 3 Newsletter
03 Jun 2020
May 21 Newsletter
21 May 2020
May 6 Newsletter
06 May 2020